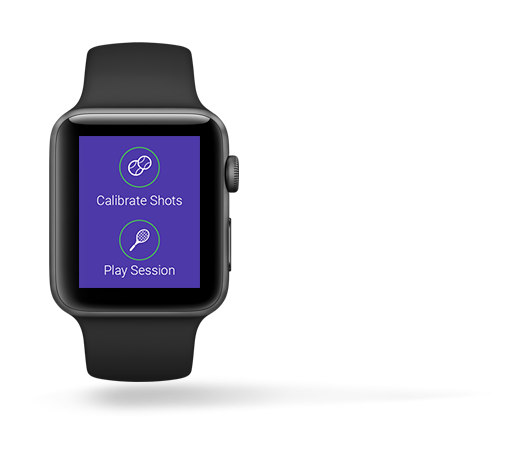 Shot and fitness data collected during practice and match play is processed by proprietary software algorithms that generate detailed and actionable stats and advice.
Tens of thousands of data points recorded for each session are used to create context aware and relevant suggestions for improving your tennis game. The technology applies machine learning models and patterns that provide real time or post game coaching analytics and insights.
The data collection application runs on Apple Watch or Wear OS based smartwatches. Stats and reports are accessible on companion applications available on iPhone, iPad or Android-based smartphones or tablets.